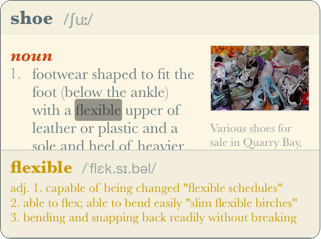 Simple and readable interface
Dictionary+ interface is designed to really focus on content. The definitions are presented clearly, beautifully and can be navigated intuitively using gestures.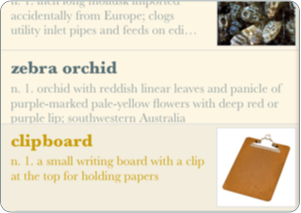 Fast and powerful
"The app loads in a snap, allowing you to type away in the search field at the top within seconds." - AppAdvice
Dictionary+ is one of the fastest dictionary on the App Store. The search box is automatically selected at start up, allowing you to type your word immediately. Also, if you have copied a word in another app before switching to Dictionary+, it automatically looks up that word and presents the result.
Images search
When your device is online, Dictionary+ automatically searchs for images related to the words you are looking up. This may comes extremely useful, since "a picture is worth a thousand words."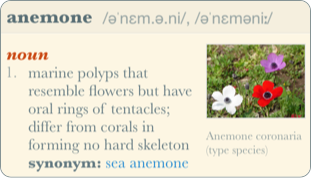 Definitions, examples, synonyms, antonyms
Dictionary+ uses data from WordNet, so a lot of words come with examples, synonyms, antonyms, derivations. This makes it very easy to find and navigate to related words. And with the new inline look up feature, you can look up words used in definitions of other words with one tap.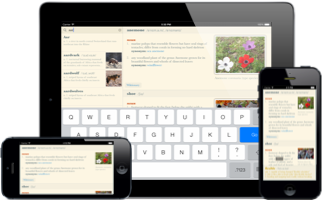 Universal app
Dictionary+ is designed specifically for iPhone and iPad, so it is equally intuitive and beautiful on both.